Our Services
You Dream It, We Make It True!
Infinityy media is a full-service performance marketing agency, which means that we offer all the core digital marketing services. Our team is made up of specialists in each discipline, so we can provide unparalleled expertise to help you meet your marketing and business goals.
Our Services
WIDE VARIETY OF SERVICES
Why Choose Us
How We Handle Projects

Local Search Optimization
We build strategies and perform a series of actions that improves your website visibility on Google and other search engines when people close to your physical location perform a search or when a search includes a specific location.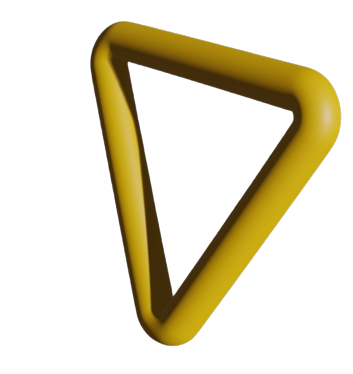 Video Production
For a business to attract the right audience, they need a proper video marketing strategy. Our video production department helps you to achieve an effective and affordable video marketing strategy.

Logo Design & Branding
From creating your logo to building your brand identity, we do it all. We design specific strategies to help people to identify your product or organization, and give them a reason to choose you over your competitors.

Paid Search Advertising
An optimized paid search advertising is the key to planning, executing, and optimizing paid Ad campaigns. We build a strategy where you can build and refine targeted, goal-focused ad campaigns.

Custom Website Design
A custom website design allows you to closely mimic the branding of your organization. With more credibility, custom website designs can lead to great conversions and leads, simply because your business looks more legitimate.

Blog
Blogs are an essential part of a website. Blogs are updated on a regular basis with new content to inform and educate your customers about your business. When you have a blog that's updated regularly with blog posts that are high quality and on topics relevant to your audience, it can make a huge difference to how your overall website performs in the search engines.
Testimonials
Loved By Industry Leaders